One of the biggest challenges students have when learning a lot of new information is retention- their ability to remember what they learned.   Of course for those of you studying for the GED you are cramming a lot of knowledge into your short term memory.  However what happens to many people on test day is they forget what they studied and their test score suffers.  So, how can you help keep what you learned in your long term memory?  I can say after years and years of teaching the number one thing you can do that will really increase your retention is taking notes.   My observations over the years has been clear: those students that take neat, detailed and excellent study notes almost always score the best on exams. If you just "read" material your brain will shortly forget that you saw- our visual memory is very weak.  However when taking notes you must read, write, think and organize your thoughts onto paper- this results in a much more powerful experience for our brains to remember.  So, are you taking good notes for the GED?  If not you need to start ASAP.  Do not depend on the internet or some GED prep book you bought- you must take notes to ensure top results on test day.
You Will

Not Learn

Math Without

Practicing


Watching The Lesson Videos Are Not Enough!
THE LEARNING MATERIALS YOU NEED TO UPGRADE YOUR MATH SKILLS FOR THE GED!
Don't Waste Time And Start Building The Math Skills You Need For The GED!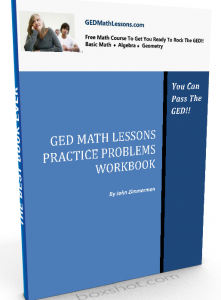 Taking my free GED math course is a big step to help you prepare for the GED. The course will help you learn core middle and high school math skills but you also need to do your part and practice! As such I created a workbook for this course that is designed to give students practice problems and solutions to strengthen their skills. In order to truly master math concepts you must practice a wide variety of problems. This workbook is an extremely valuable supplement that all students using GED Math Lessons should have.
* 357 pages
* Basic Math
* Algebra
* Geometry
A Workbook Designed To Help You Build Your GED Math Power!
Complete Problem Sets Designed To Build Up Your Skills Step-By-Step!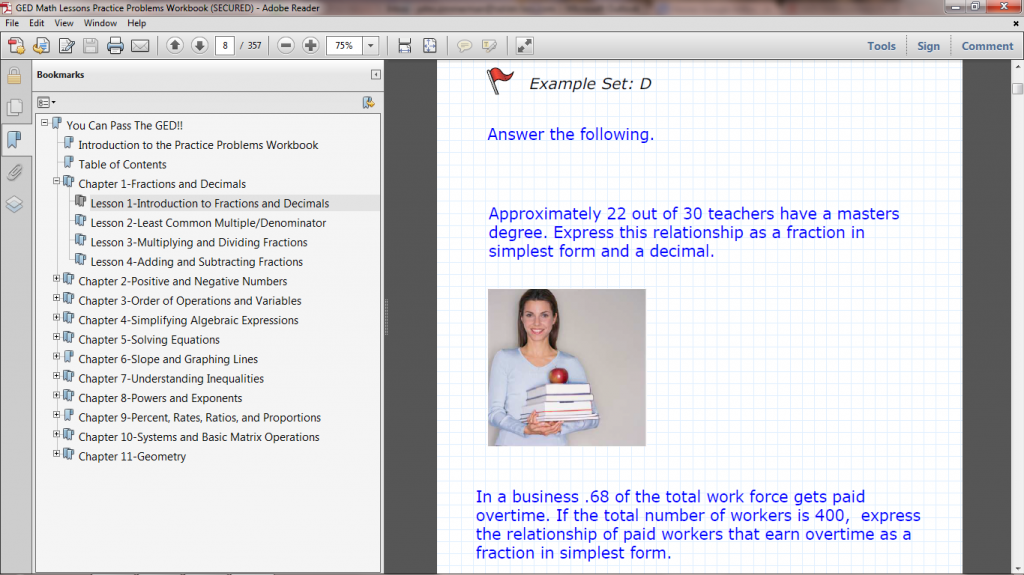 Along With The Problem Workbook, You'll Get An Easy To Understand Self-Teaching, Detailed Math Notes For The GED!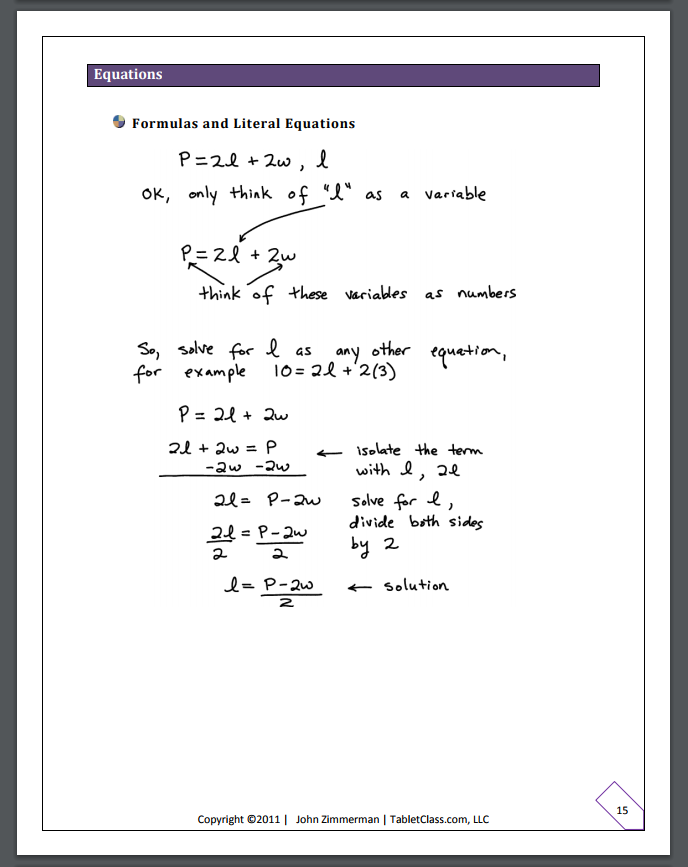 GED Math Concepts Explained In A Step-By-Step Way!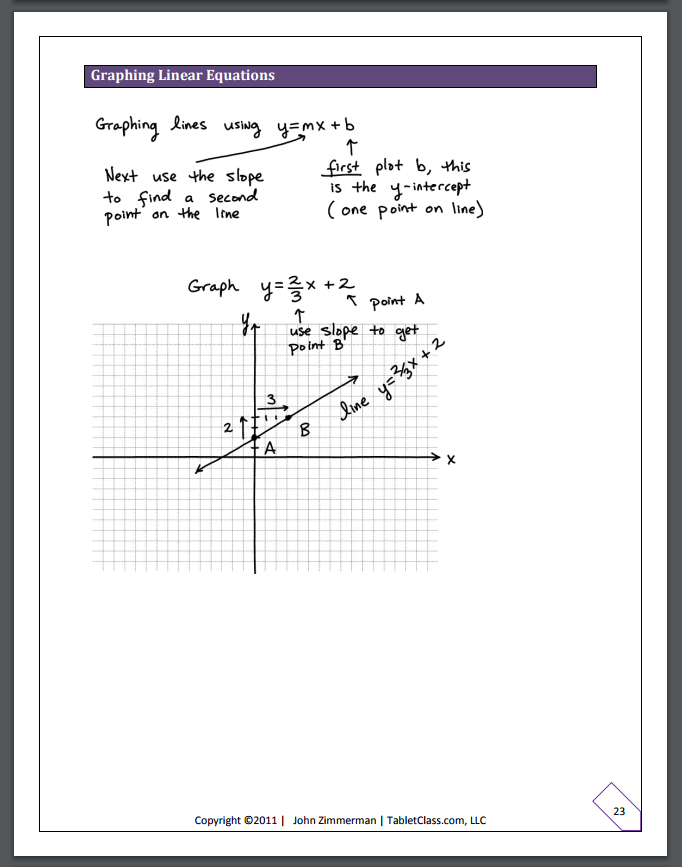 This Package Deal Also Comes With My eBook That Explains The Best, Most Effective Way To Study For The GED!
Take A Big Step Forward In Passing The GED!